Horse Blankets and Hoods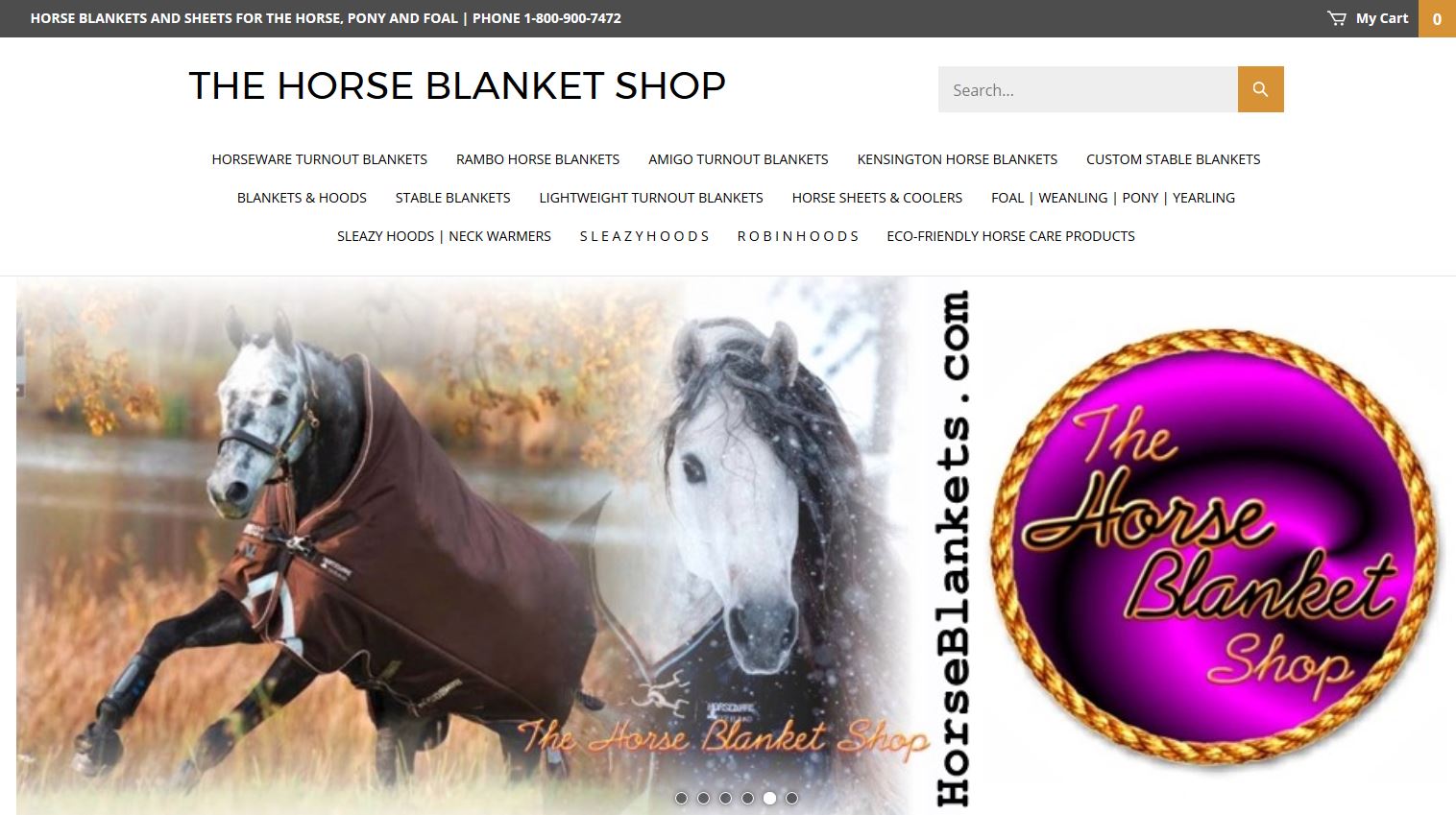 EQUI-Towel is a nationwide horse blanket distributor for the Nations leading manufacturers of horse blankets, sheets and hoods.


Horsewear Discount

Shop at HorseBlankets.com for discounts on HORSEWARE, RAMBO, AMIGO, TRIPLE CROWN CUSTOM, ROBINHOODS, SLEAZY SLEEPWEAR horse hoods, sheets, coolers and horse blankets for the foal, weanling, pony and yearling.

Buy 3 items and received 10% discount at checkout. Use code HB10 and you will see your instant savings.