FREE Shipping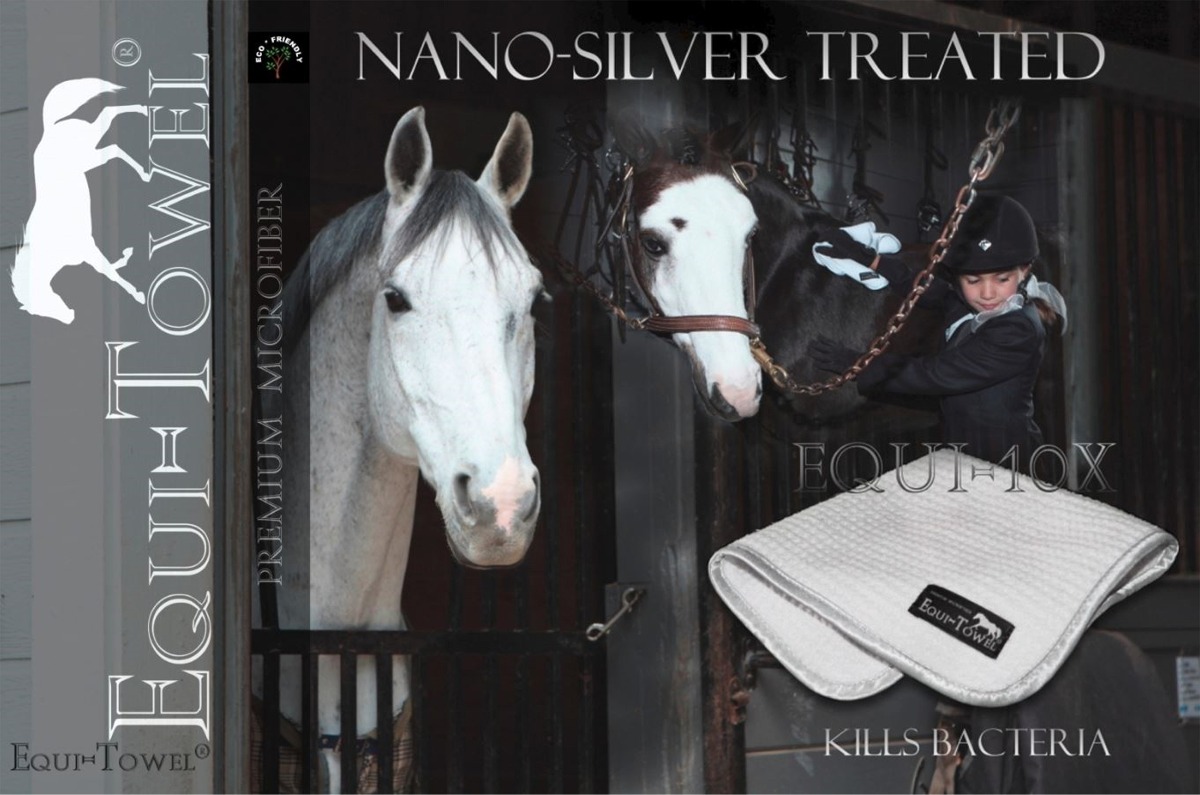 Since we are the manufacturer we have a minimum of $50 to purchase from our site, which also qualifies our customers for FREE Shipping.
We only ship within the USA from purchases made on our website.
We ship orders out within one day from California. If you need expedited shipping, please call us at 877-674-6960 PST.